Louise Murphy Gearin Signs New Book Thicker Than Water in Vernon, Alabama May 4, 2007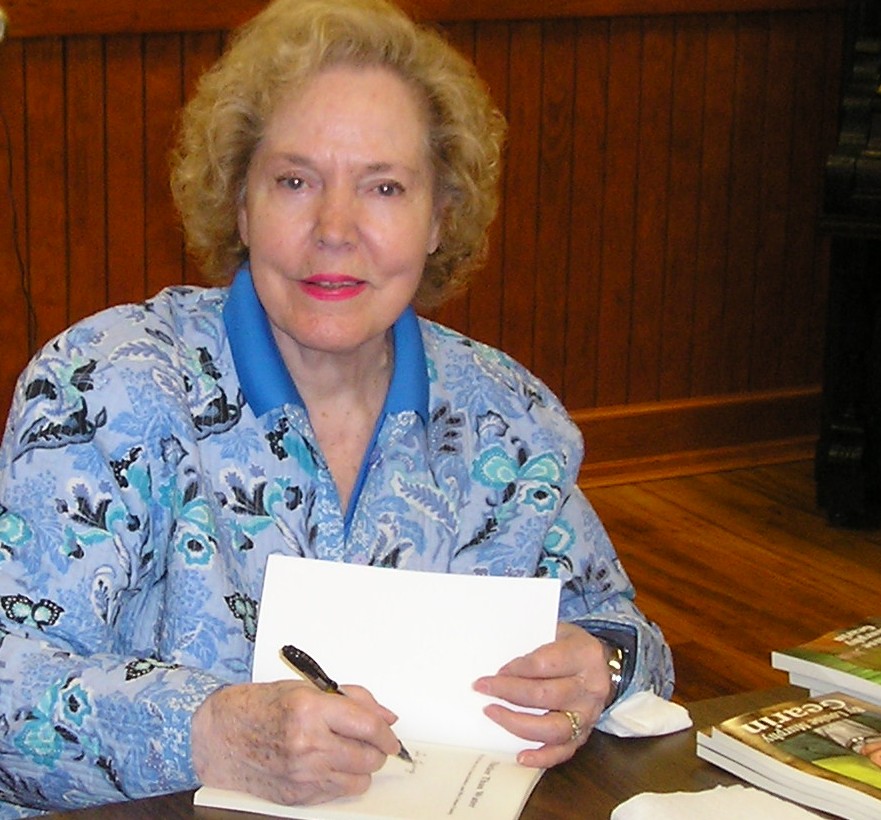 Thicker Than Water is the life story of Rube Burrow and his unique family.
A creative non-fiction book written in storytelling style with scenes and dialogue based on facts.
Return to Rube Burrow Alabama Desperado
This page owned by Barbara Woolbright Carruth, Sulligent, Alabama. All information on these pages is furnished for the free use of those who are researching their family history. Any commercial use, or other electronic posting of any files/pages without the consent of the MS B or donor of material is prohibited.